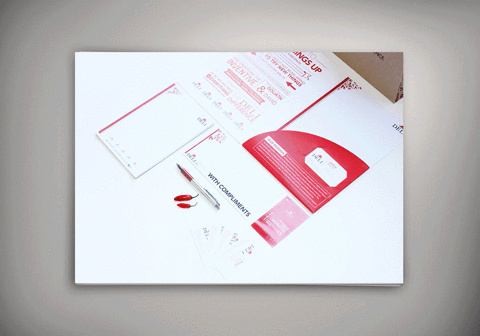 On my journey as a graphic designer, I have been fortunate to experiment in many areas within this field. I obtained my degree at Cape Town University of Technology and since my graduation in 2010, I've done projects ranging from hand and digital illustration, typography, art direction on shoots, media drops, corporate identities and various POS elements just to name a few.
I've enjoyed working on brands such as Cape Town Fish Market, Hansa, Prudential Portfolio Managers, Deli Spices, Sanlam, Santam, Capitec, Monopoly and many more.
I am currently working at award-winning PR agency Atmosphere Communications, as their head graphic designer. Atmosphere forms part of the bigger King James Group situated in Woodstock, Cape Town.
If you'd like to see more examples of my work, pop over to my online portfolio on Behance. I'm always adding new work as I finish it so I always have something new to share 🙂